Our Work
Bathurst promotes social justice
1
Indigenous Rights
Bathurst United is committed to working for and advocating for justice for all First Nations, Inuit and Metis. Each Sunday service, a person gives a personal land acknowledgement.
Bathurst members are also involved in the Indigenous Rights Solidarity Group, a joint initiative with our neighbouring United Churches.
2
Mental Health 
Twice a month on Sunday afternoon, Bathurst volunteers lead informal worship services in two units at the Centre for Addiction and Mental Health (CAMH). On occasion members of the CAMH team also lead a Sunday service that touches on aspects of mental well-being.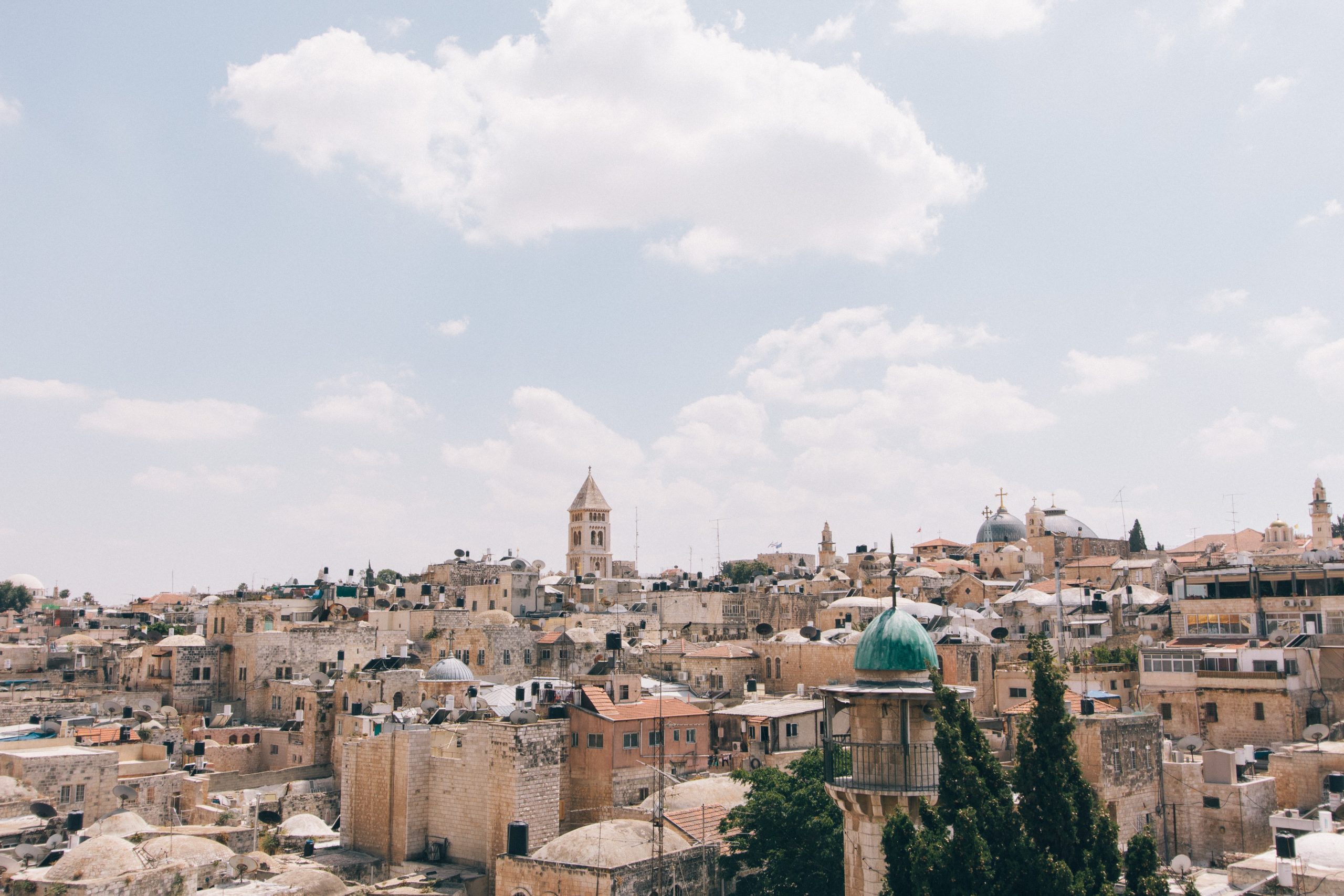 3
Middle East
The Middle East working group works on promoting a just peace in Palestine and Israel and informs the congregation about the General Council initiatives such as the Unsettling Goods campaign, the Let's Keep Talking and Advent Box programs.
4
Refugees
In partnership with the United Church of Canada Refugee Office, the congregation sponsors refugees.
our highlights
Call to Actions